Portrait Sessions | Helpful Hints
Your effortless look is the key to any good portrait. In order to look comfortable in front of a camera you should feel and look comfortable in what you are wearing.
Helpful Hint #1 – Be Simply You. Our favorite portraits are the ones where the couples or individuals look like themselves. If you look and feel like yourself, your personality will shine through the photos. Focusing on your original style and personality while you choose your outfits will take the stress away from trying to find something new or pretending to be someone else.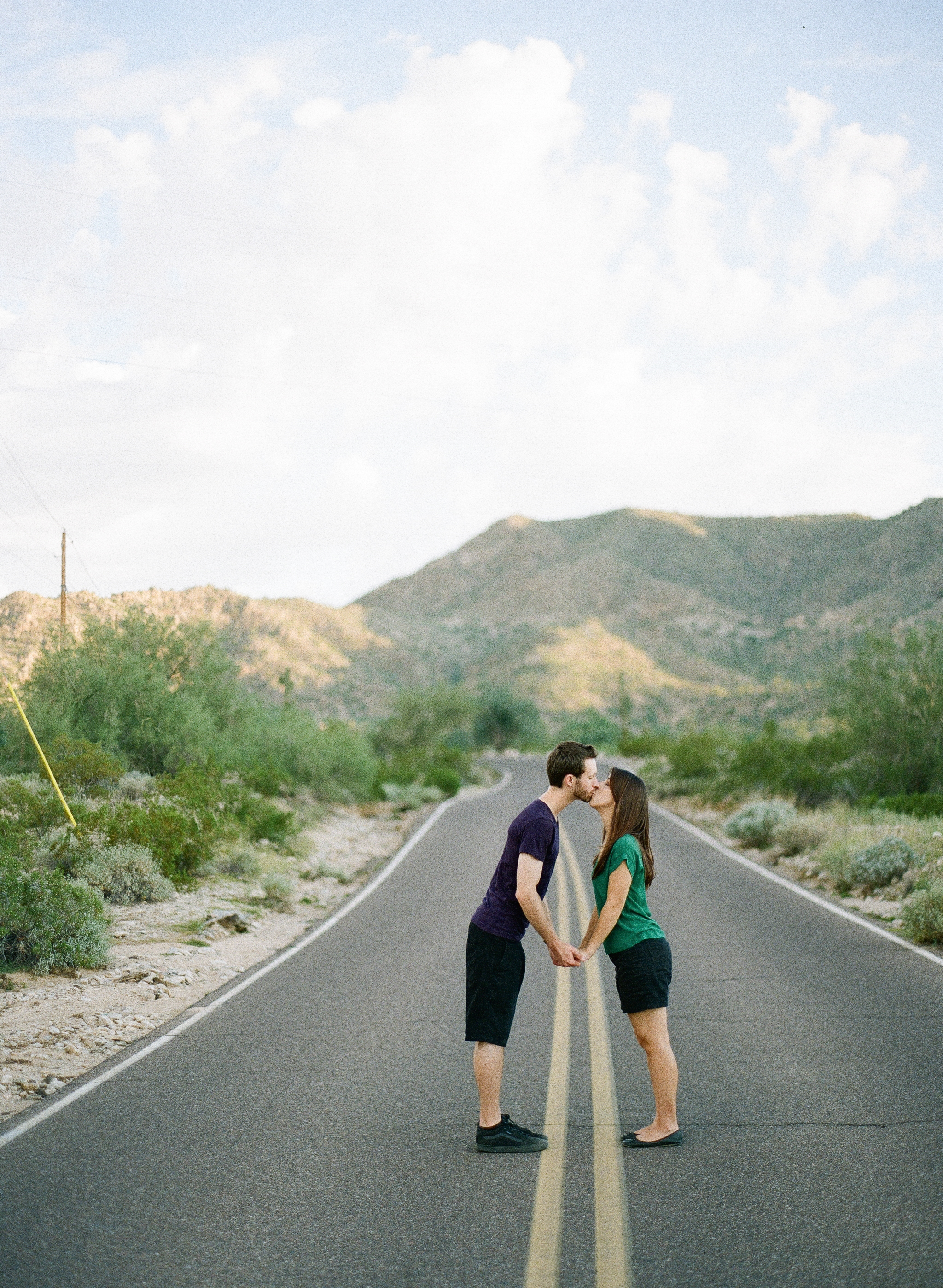 The dress you decide to wear for your portraits should be something simple and easy to wear. You want to wear something knee length so you can easily walk around without worrying about carrying the dress or ruining it. We like to shoot outdoors and take couples to the beach, desert, mountains, or through an area not very friendly to long dresses.
Don't feel like wearing a dress? Throw on some cute denim shorts and a simple top. It doesn't have to be glamorous. Less is always more.
Helpful Hint #2 – Add Layers to Your Look. Something simple as a cardigan, blazer, or jacket can add a lot to the look and feel of a portrait. Let the weather and environment help you decide. This will make switching up outfits easy. For example, guys can swap shirts behind the same blazer. Layers can also include accessories like a vest or belt, which always add another element to the photos. Add some jewelry to your outfit, like a necklace or some earrings, or a scarf to add variety and change your look. Kimonos and denim jackets are fun too!
Helpful Hint #3 – Be Bold. Black might be slimming, but it does not always capture well on camera. Instead, choose bold colors that will pop in an outdoor environment given the current season and weather. Avoid logos and graphic designs; however, don't be afraid of prints and patterns. A patterned or textured item, like a top or accessory, can be excellent accents to your outfit.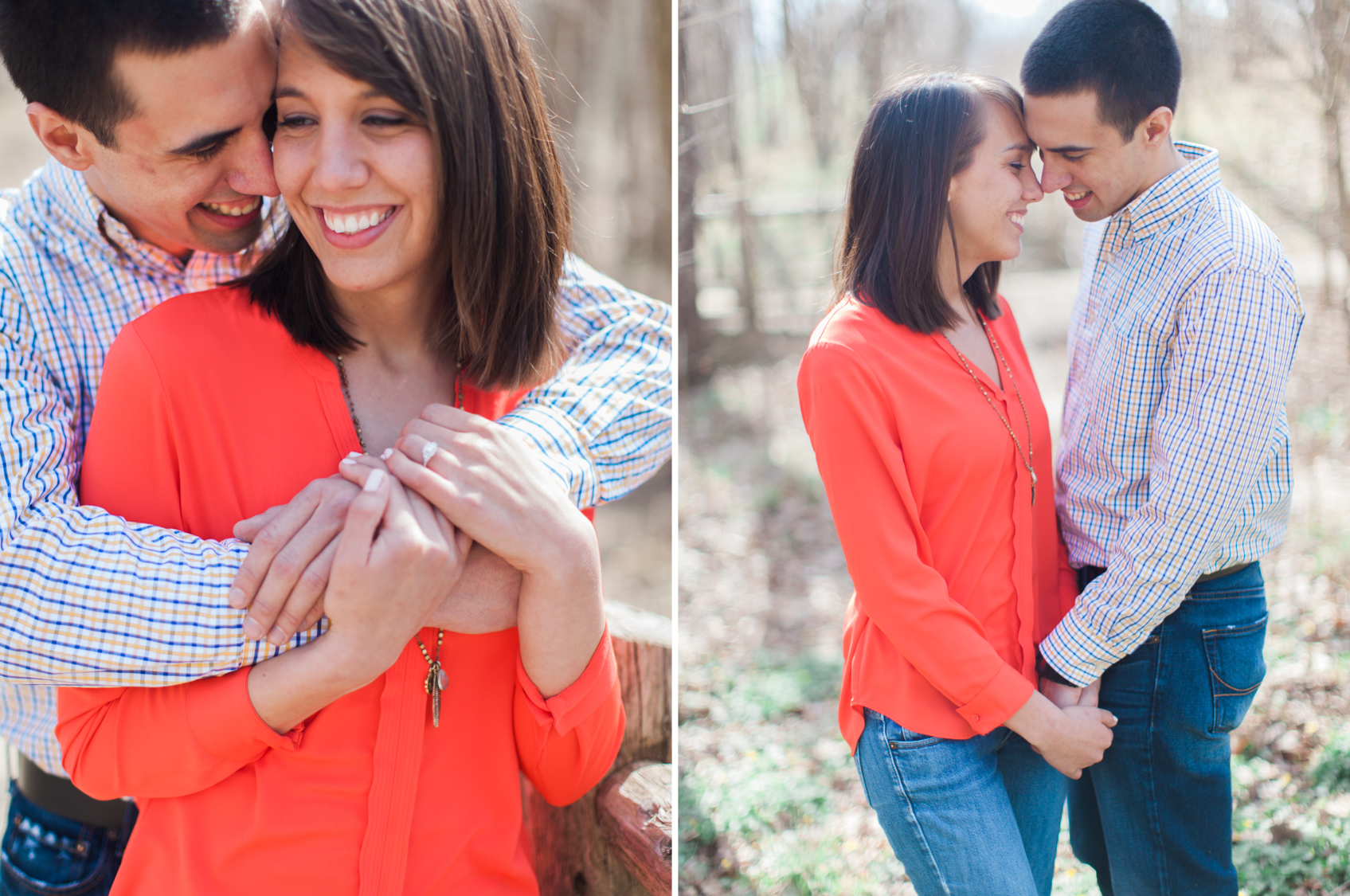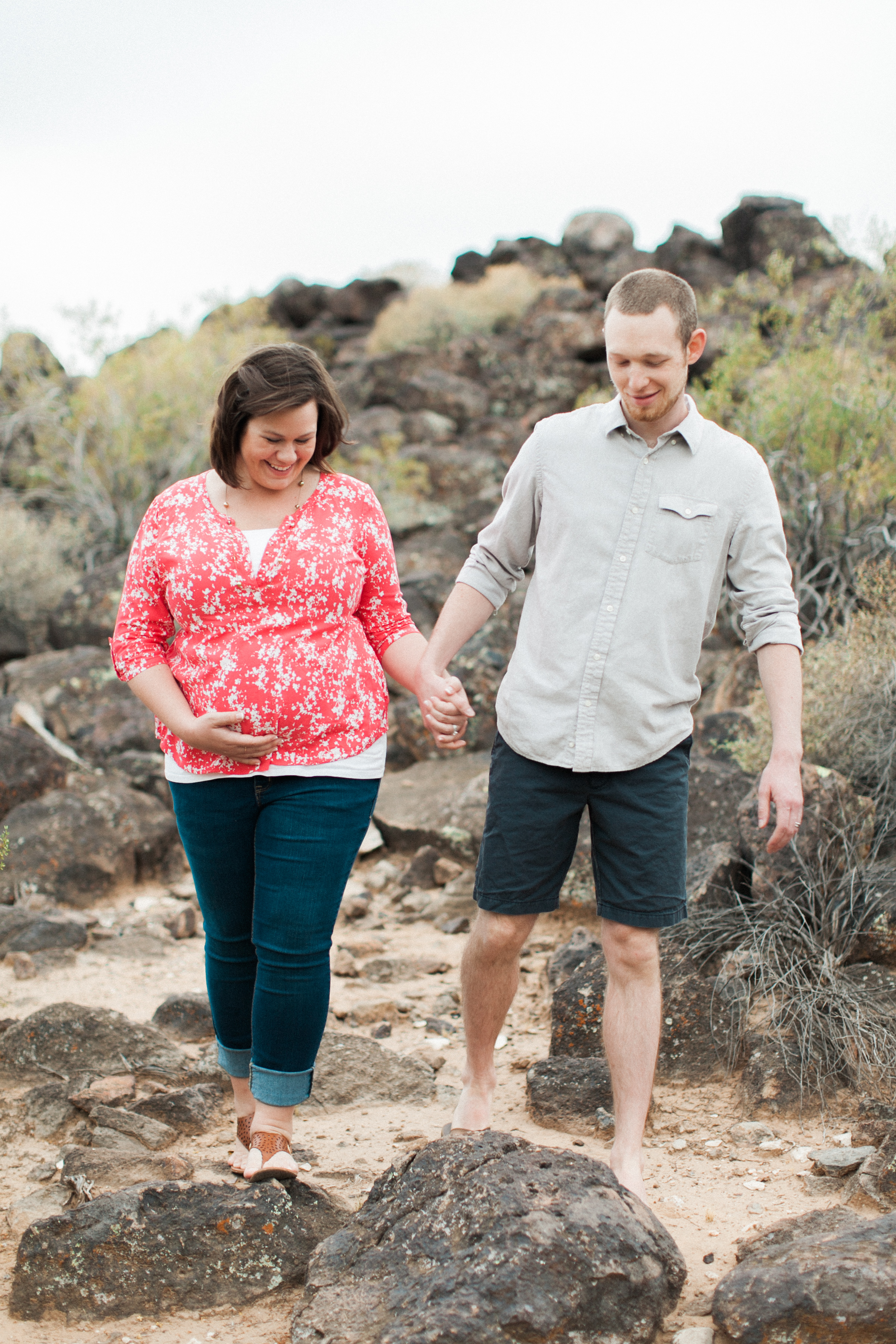 Helpful Hint #4 – Be Balanced. In other words, coordinate your patterns and colors. Balance patterns with a solid. For example, if there's two of you, have the other wear a similar-toned solid to compliment your patterned top. This principal applies to your layers too. Also, if one of you is wearing a certain color (For example, navy) match the other with a similar hue that is a softer tone (In this case, cyan or a light blue), but don't forget to add that bit of variety to stand out (like a yellow scarf). Another great hint with a couple is to pair one outfit of a certain hue with a neutral color, like grey or beige.
Helpful Hint #5 – Hair and Makeup. An engagement shoot is an opportunity to enhance your natural beauty. If you plan to wear makeup for your wedding day, this is a great time to coordinate a trial with your makeup artist. Getting your makeup done is a small investment that helps you feel confident — which definitely shows up in your pictures; but even a little foundation and mascara will go a long way on camera. A safe rule is to wear heavier make-up than your usual everyday look. To give your guests a preview of your wedding you may want to ask your florist to create a little floral headpiece or use some flowers from your wedding to add to your look.
If this is your engagement session, this is a great opportunity to become comfortable with us. This will be your chance to ask questions and learn our style of posing. We can't wait to capture YOU.